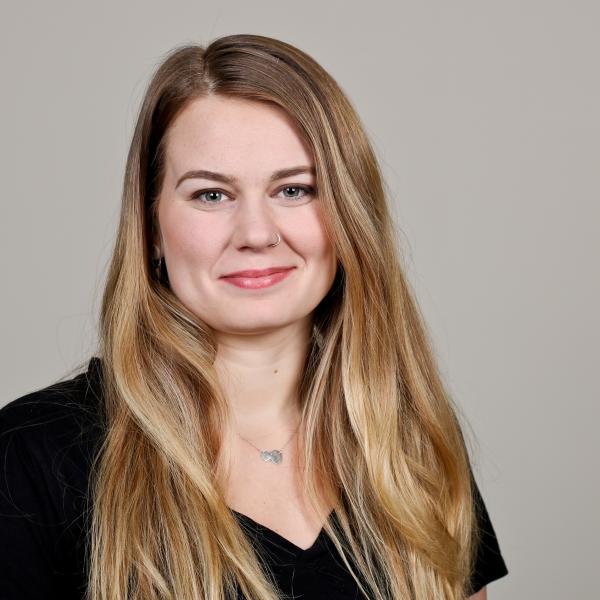 Rebecca Dickinson
Registered Midwife (Maternity Leave)
ON MATERNITY LEAVE IN 2021
Rebecca is a midwife who grew up in the BC interior and in Ontario. She fell in love with the west coast when she moved to Squamish for University. During her first degree she studied everything from conservation biology to the mathematics of the universe but eventually focused her studies on social determinants of health and health sciences. After finishing at Quest, she went on to study Midwifery at UBC.
Rebecca has been lucky enough to live and study in India, Argentina, Ecuador, and Mexico. Her future plans inlcude living and working abroad. For now, however, she feels like she has landed her dream job at South Community Birht Program and is happily settled in Vancouver with her partner and very old mutt.
When she isn't working Rebecca loves to play outside (especially in the ocean), learn new languages, cook and eat delicious food, read any historical fiction she can get her hands on, and take advantage of all the great music, art, and lectures around Vancouver.
She is excited to join you on the incredible journey to parenthood and is constantly in awe of the amazing women and families who pass through the doors of South Community.