Counselling Support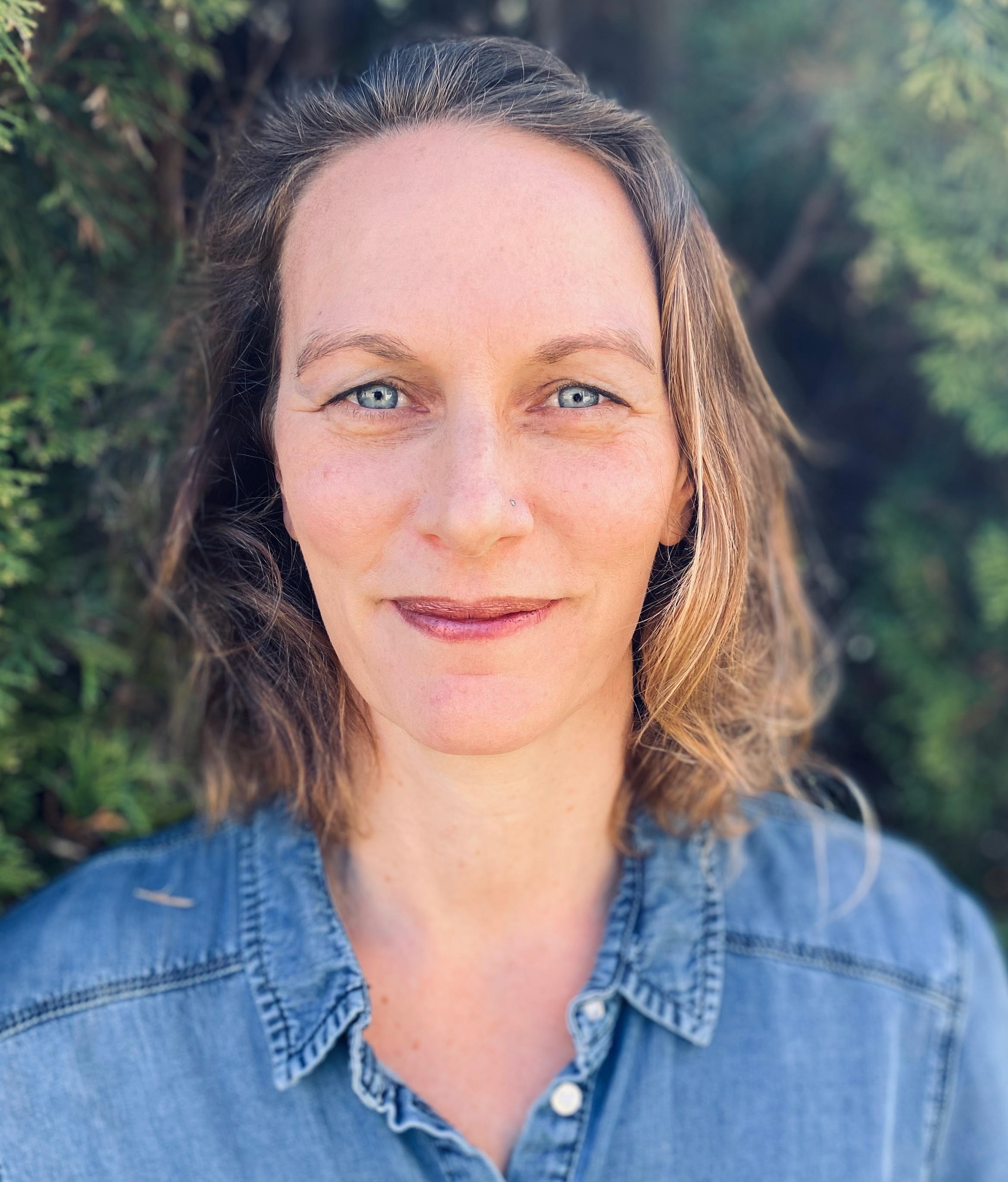 Danielle Schroeder Registered Clinical Counsellor, MA, RCC
I have been a registered clinical counsellor since 2008. For the first ten years of my career I worked primarily with the Callanish Society, counselling patients through trauma, cancer, end of life, and grief. I've also counselled a broad range of individuals, couples, and families in private practice.
More recently, my own experience of childbirth and transitioning to parenthood sparked my desire to support families going through this roller coaster stage of life. I am delighted to be joining the team at South Community Birth Program. Together, we offer a safe and supportive space for expecting mothers, their partners, and new parents to explore the myriad emotions that accompany this profound experience. I look forward to working with you and learning from one another.
Counselling Supports
Coping with grief after the loss of a pregnancy or baby
Birth Trauma
Anxiety & Depression
Preparing emotionally for childbirth
Relationship counselling
Adjustment to changing identities of parenthood
To book a counselling session, please visit https://oab.owlpractice.ca/danielleschroeder/1/cal...
*Evening appointments are available