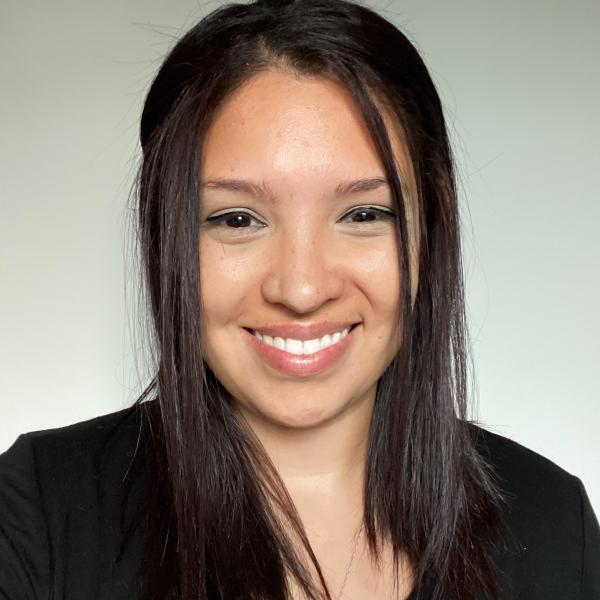 Natalie Ste Marie
Registered Nurse, Postpartum Care Specialist
Natalie is a Registered Nurse who was born and raised in Toronto. She finished her BSc. in Life Sciences from McMaster University and then obtained her nursing degree from Ryerson University. She realized she wanted to work in paediatrics during her final consolidation at the Multi Organ Transplant Unit at the Hospital for Sick Children. Over time she decided she had a keen interest in caring for newborns and decided to specialize in caring for infants, particularly those who are premature. She started off her nursing career working at a Level IIIC Neonatal Intensive Care Unit at SickKids. She then moved to Vancouver for the beautiful nature with her now husband. She worked briefly in the NICU at BC Women's before deciding to leave the hospital life behind and coming to work at South!
In her spare time, Natalie likes to practice her photography, travel the globe, cuddle with her bunny, and train her crazy Doberman who she competes with in various dog sports around the province.
She looks forward to working with you all and caring for your new family!