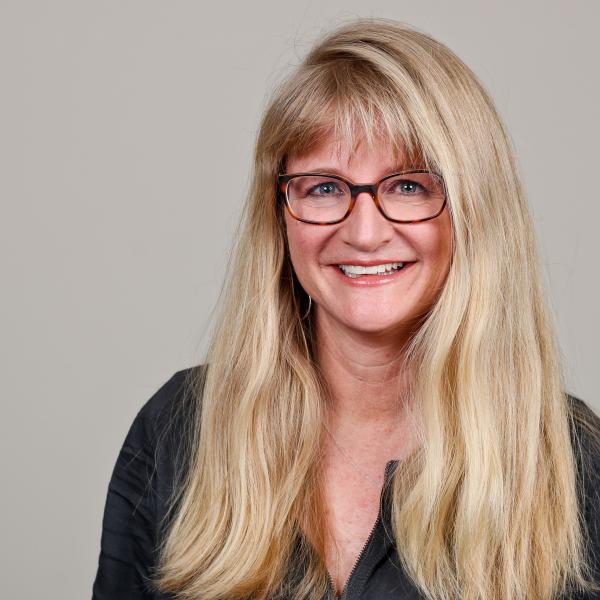 Lori Wolfe
Nurse Practitioner, Certified Lactation Consultant
I am originally from California, earning a BA from University of California, Berkeley and her RN/MSN from the University of Texas, Austin. I moved to Vancouver along with my husband Sam in 1995. After working in Neonatal Intensive Care Units, I worked as a nurse and lactation consultant for eleven years at SCBP in the postpartum program. I returned to school at the University of British Columbia to become a Nurse Practitioner and I am so excited to rejoin the SCBP team as a NP! I am providing prenatal care care and I am teamed up with our Obstetrician, Dr Astrid Christofferson-Deb, providing high risk obstetrical care and gynecology. I am passionate about women's health and also have an interest in mental health. I offer individual and group care during pregnancy and postpartum for our families with a focus on anxiety, depression and supporting families transition to parenthood.
I am also a certified lactaction consultant and focus on providing primary health care for refugees and new immigrants.
For fun, I like food adventures, travelling and spending time with my 2 grown-up children, Max and Stella.