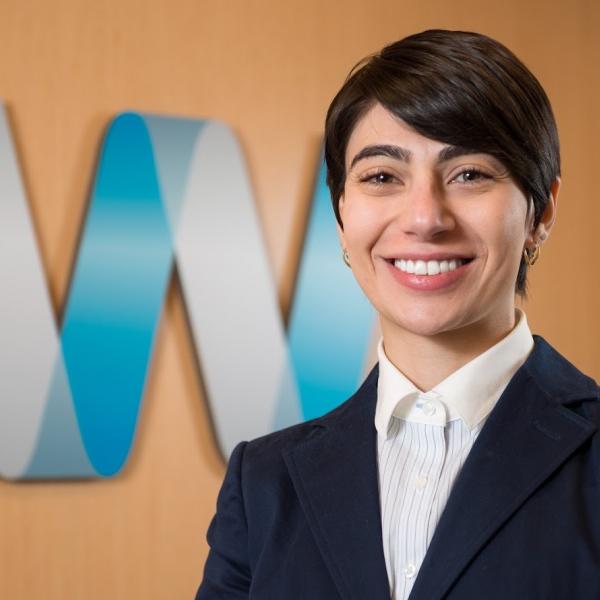 Heba Al-Nashef
Registered Midwife, Assistant Head of Midwifery at St Paul's Hospital
Heba has been a midwife for 11 years. She trained in her home country Jordan in 2008 then obtained a master's of midwifery from Nottingham, UK, in 2011. Soon after her graduation, she decided to pursue a career in the great white north. She finished the Ryerson bridging program in 2013 and immediately started working at the beautiful birth centre in Winnipeg, Manitoba. She enjoyed high rates of physiologic and out of hospital births.
Heba's love for the mountains, ocean and family led her to Vancouver in 2016. She has been working as a midwife in downtown Vancouver for the past three years.
She feels privileged joining SCBP in January 2020. She is thrilled to meet clients and provide care for them and their family alongside teammates. In her work, she takes pride in being passionate and committed to premium quality and woman-centred care.
When she is not catching babies, Heba enjoys cooking, reading, spending quality time with family and training in mixed martial arts.