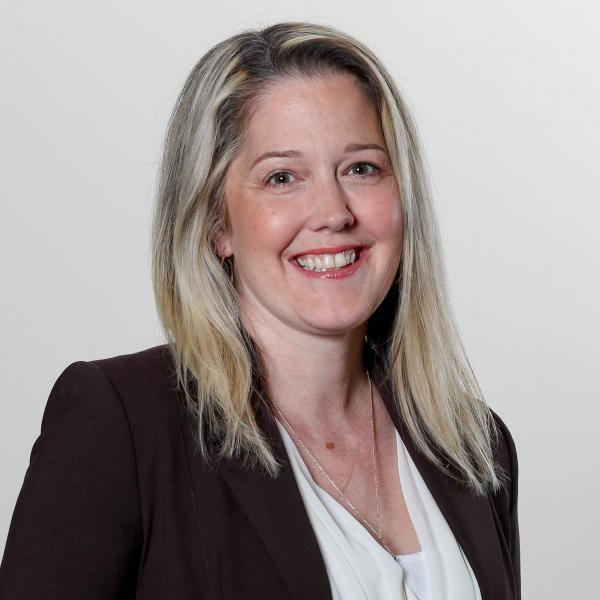 Carole Miceli
Registered Midwife, Head of Midwifery at BC Women's Hospital
After starting her family of 5 children, Carole decided to return to school and pursue a career in Midwifery. She graduated from UBC with a Bachelor?s degree in Animal Biology. She then began a secondary degree in Microbiology and Immunology before being accepted into UBC?s Midwifery Program. Within her third year in Midwifery, she had the incredible opportunity to do placement in Africa. During her placement in Uganda, she worked vigorously in hospitals with minimal resources, in city's such as Kampala and Musaka.
Her interests and experience include, education, research, and supporting families with challenges such as low income, teen pregnancy, and substance addiction.
She joined SCBP in 2016, and is working as Assistant Head of Midwifery at BCWH, focusing on education. She is thrilled to be part of such an amazing group and to be part of your growing families experience.