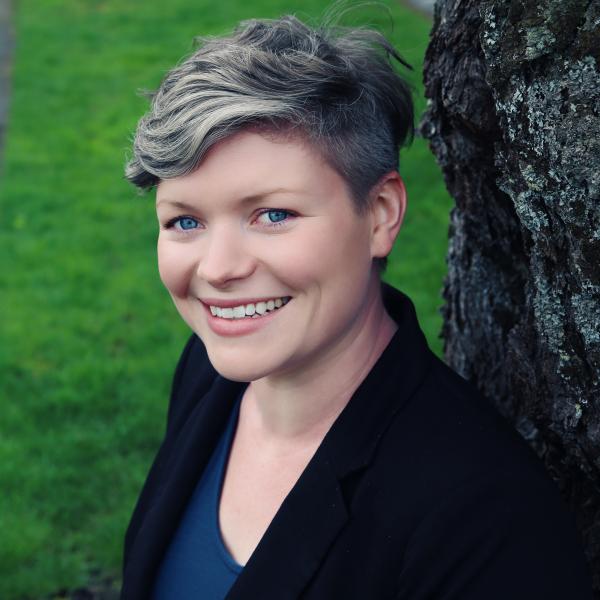 Caitlin Frame
Registered Midwife, Postpartum Care Specialist, Certified Lactation Consultant
Caitlin grew up in the Lower Mainland and in the last fifteen years has spent most of her time studying and working in Vancouver. Caitlin completed her Bachelors of Midwifery at UBC, where she also received a degree in General Science and a Master of Science in Population and Public Health.
Throughout her studies Caitlin has taken the opportunity to travel and live in different Canadian cities (Ottawa, Summerland and Nelson) and she also lived in a rural town in Rwanda for 3 months. For her Masters thesis she analyzed birth outcomes in remote town in the Northwest Territories where women are cared for by midwives and have the choice to birth in the community or fly to Yellowknife (unfortunately, birthing in the community isn't always an option in rural communities).
In 2019 Caitlin had a child of her own and also became a Board Certified Lactation Consultant. Since then she has started to specialize her work as a midwife on the postpartum period. She is looking forward to meeting you and your little one at BCWH in those precious early days!